Oh the things kids say...
Last night I was talking about something sort gross...I can't remember what. I swear I don't remember! Oh wait, now I remember. In an attempt to make my pukey child feel better after he announced that he'd thrown up so hard that it came out of his nose, I shared that I once had a spaghetti noodle come out of my nose while throwing up. Johnny turns to me puts his hand up and says "Keep that to yourself! I don't want to hear anything about stuff like that." I cracked up!!!
So this morning when just the two of us were driving to the office we were listening to our fun new CD (a post about that to come soon) and out of no where the following question comes from the back of the van, "Do escalators always move?" Huh? I have no clue where this came from, but a discussion about escalators ensued.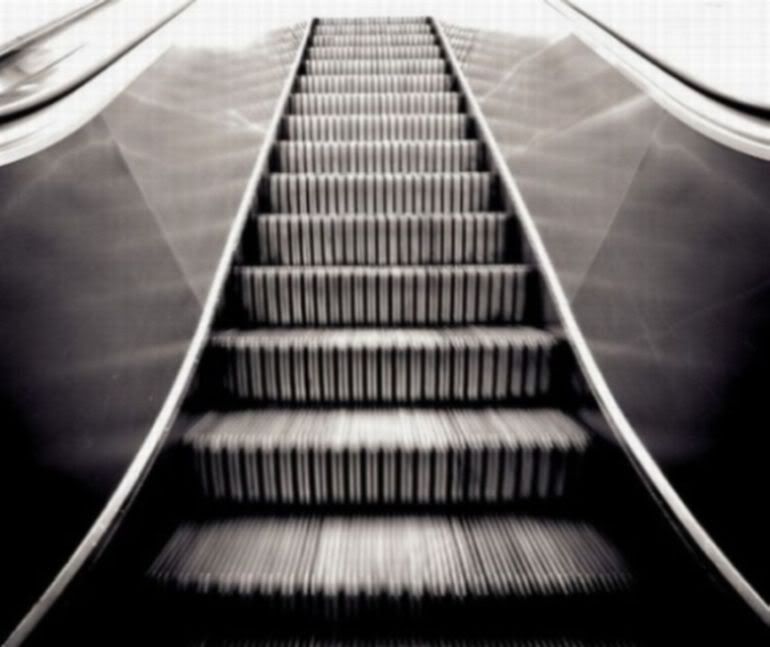 And then while he was "helping" me mop the office, he discovered that the mop was actually a sponge on a stick.  So he named it MopBob CirclePants (circle because the handle is round).
You know, kids are really weird and random. I have no clue where it comes from, I am never random OR weird! Oh stop laughing, I'm not!
Oh, and don't forget to go check out my very first blog
giveaway
!!