Yeah it's really Monday, and am I really happy about that?....
hmmm
I'll get back to you. But I think it'd be happier if I could know I could go home and rest at the end of the day. But I have to pick up some dinner (let's not even try to count how many times my kids have eaten fast food this month) and head to not one but two meetings tonight. But I do get to stay home tomorrow so maybe I can make an actual meal before we head out again tomorrow for another meeting!
So anyway it was a busy weekend. Friday Timmy got out of school early. So we went to the park (where Timmy learned to swing on a swing by himself for the first time) and then stopped by my moms. Where thankfully the boys behaved well and i think my mom really had a great time watching them. Especially when shortly before we left Johnny started being his usual silly self and Bryan began laughing his butt off. I didn't think there was anything better than watching my baby giggle like crazy at one of his brothers...but I was wrong! Watching my mom delight in their silliness knowing how cruddy she usually feels was amazing. It's hard to deny how weak she is getting as she uses a walker to get to the bathroom and that she's lost well over 50 pounds but it felt good to have that time. Timmy asked her if she was ready for a sleep over but she told him quite honestly that she wasn't up for that yet and that her Dr said she needs to get a bit better before she starts trying to do that sort of stuff again.
I honestly can't remember what we did after that....
Saturday was our five year anniversary. Its sort of odd really...it feels like so much longer than 5 years. I know that sounds bad but its not meant badly, not fully at least. There have been so super rough patches and it is truly by the grace of God that we are together today but I think its more just that I can't really imagine life before having a family anymore. As hard as it is sometimes when I miss sleeping till noon on Saturday or being able to spend money on myself I wouldn't give it up for the world.
But anyway the plan was for a grown up date, dinner and a movie, but at a slightly early hour so we could be home for bed time. But things didn't go quite as planned. Tom worked until 1. So instead we all went out to dinner. I got my pick of Red Lobster and ate too much. Then we went down by the beach for a bit. It was a nice evening.
Sunday we went to church. Then home where Tom cut the grass while the boys watched a movie. Then we headed out to spot I wanted to try out for photos (will update with photos after they're edited). The boys were actually pretty cooperative and Timmy was just too stinky cute. Unfortunately I managed to foul up a great amount of his good shots so we'll be heading back there. But in return for their cooperation they got to play at the park for a bit. Where Timmy got to show his dad his new swing skill. And also work on crossing the monkey bars. To watch them on that equipment now, I can't believe how big they're getting!! From there we stopped for a dinner and home to bed.
~~edited with photos, finally~~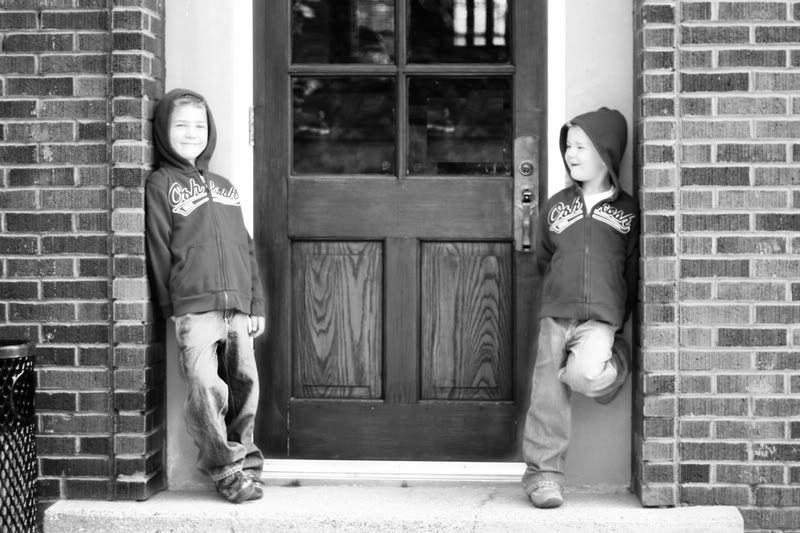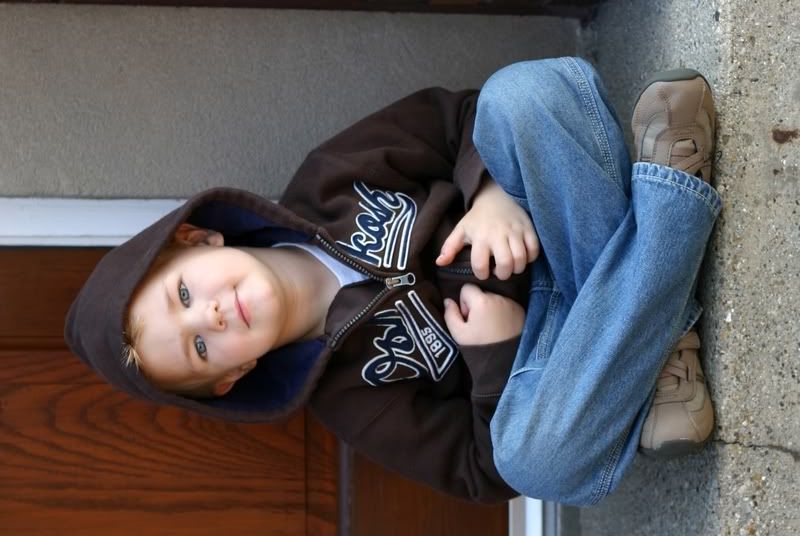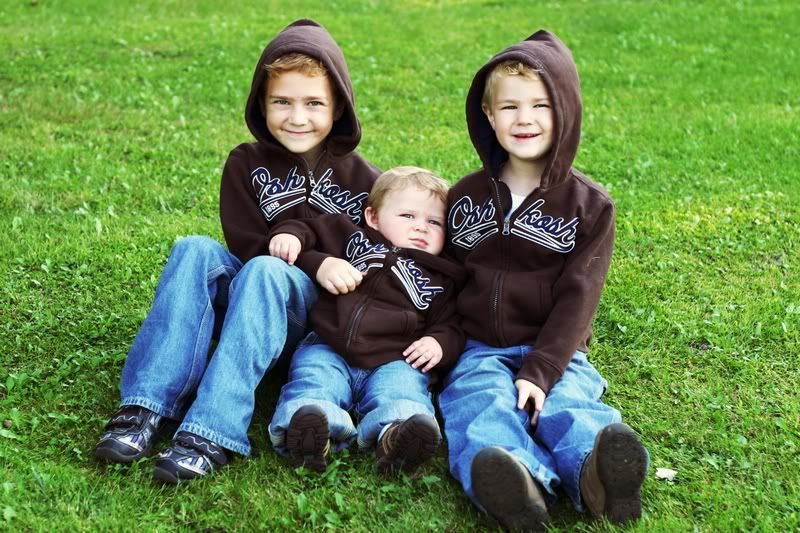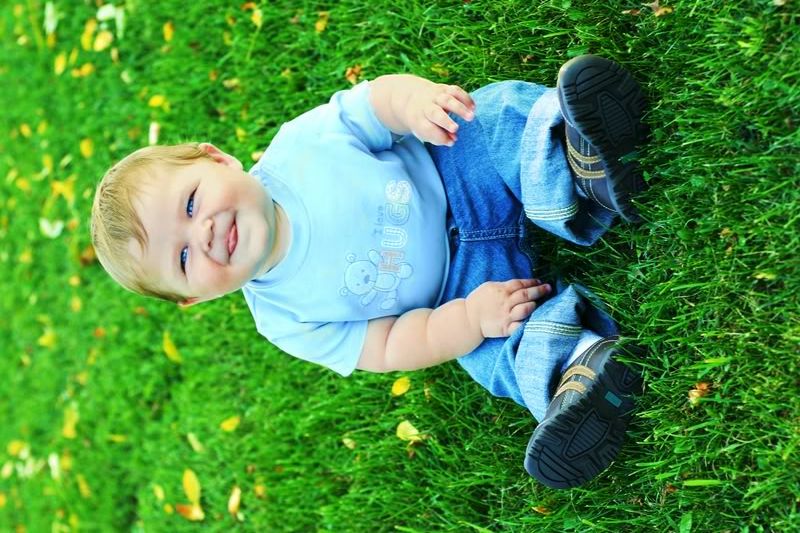 Which brings us back to Monday!
Oh, if you read this you probably already received an email but Timmy has his first school fundraiser if you want check it out, he'll love you forever if you help him win a
Kung
Fu
Panda poster!!
http://www.gecklerstore.com/
Timmy's seller ID is
ZIW
9960